Tag:
chute de la madeleine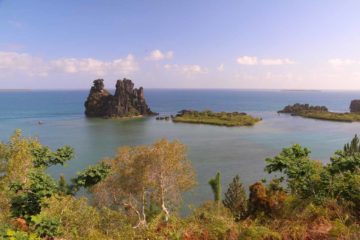 The premise of this trip was to celebrate a combination of our wedding anniversary as well as Julie's birthday. It also coincided with a particularly busy time at work where this last-minute break was much needed…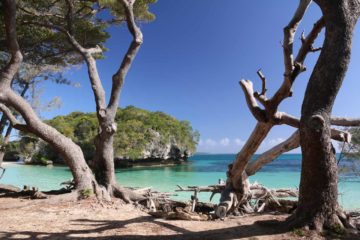 Eventually towards the end of the performance, they brought me up once again. But instead of a seemingly benign short dance routine like before, it seemed like they were doing something else with me..