Partner With Us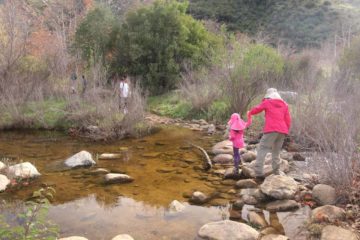 Are you a business owner or representative looking for ways to partner up with us?
Use the contact form below.
Find WoW on Social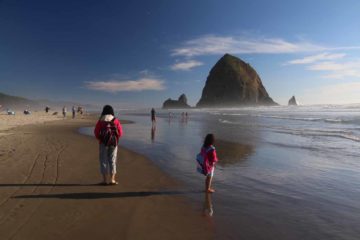 Follow our latest adventures and musings! This is where we're posting pictures and sharing stories in real time…
Share Your Stories
If you're looking to share a story, write a review, or make comments on what you've seen on this website, you're welcome to do so.
In order to reduce abuse and spam, we require you to log in or sign up.
Looking for something else or just want to say hi?
Use the form below and we'll get back to you as soon as we can.