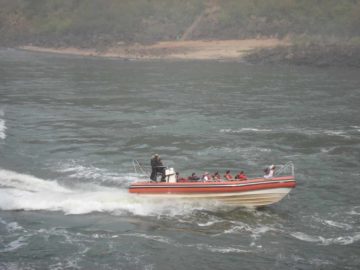 In addition to the catwalks and trails that allowed us to experience Iguazu Falls in a more intimate way, we did manage to do one of the paid excursions to experience a more wilder side of this place…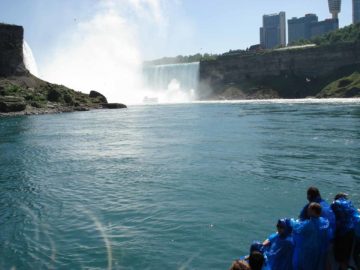 In our visits to Niagara Falls, we've found that we could get more out of our time spent here by doing more than just going on the walks alongside the Niagara River or staring at the falls from a room with a view.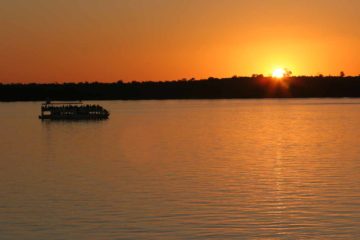 While Julie and I were able to experience Victoria Falls by self touring the lookouts on both the Zambia and Zimbabwe side, we also took part in some paid excursions to further immerse ourselves. In this post, we'll highlight the excursions or activities that we did to give you an idea of how we supplemented our time here.