This itinerary covered a return trip to Point Reyes as well as introducing us to the waterfalls at Mt Tamalpais (both north of the city of San Francisco). We also went south and visited the Big Basin Redwoods State Park (southwest of Silicon Valley).
It was accomplished over an extended weekend. It also happened during a very wet year in the middle of Spring, and so that boded really well for us in terms of seeing the waterfalls flowing.
That said, this wet year came after a few consecutive dry years. So when it came to trips like this, Julie and I learned that we had to be real opportunistic about the kind of year we were having precipitation-wise before committing the time and money to make sure a trip can happen.
Here's a brief summary of what we managed to do on this trip…
Trip Highlights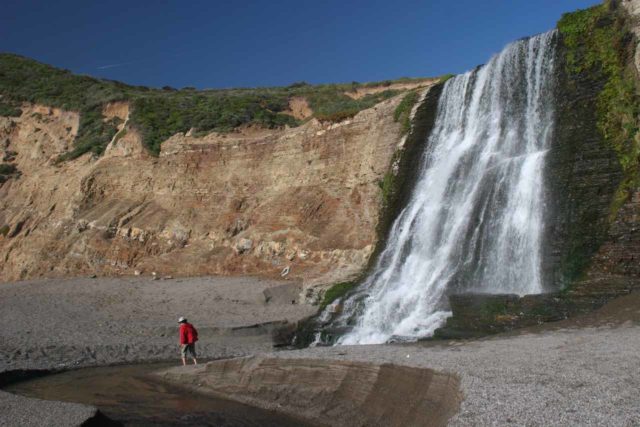 Alamere Falls – When it comes to waterfalls and beaches in one excursion, it's hard to beat this one. Of course, we had to earn our visit with a hike of over 8 miles round trip, but that seclusion you get for earning it like this left us with special memorials of coastal views, coastal lakes, sea breezes, waterfall hisses, and waves crashing ashore. Where else can you get this kind of experience?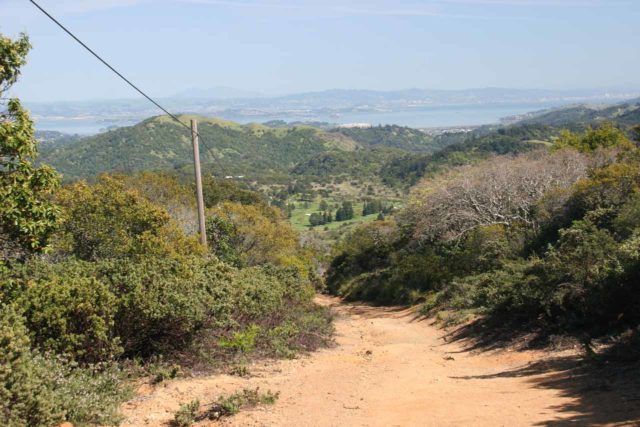 Mt Tamalpais – This scenic reserve on the north side of the San Francisco Bay was a treat in terms of visiting at least three waterfalls – Cataract Falls, Carson Falls, and Cascade Falls. On top of that, there were vistas of the bay as well as some inland lakes. Indeed, it was hard to believe that such Nature could exist so close to a metropolitan city!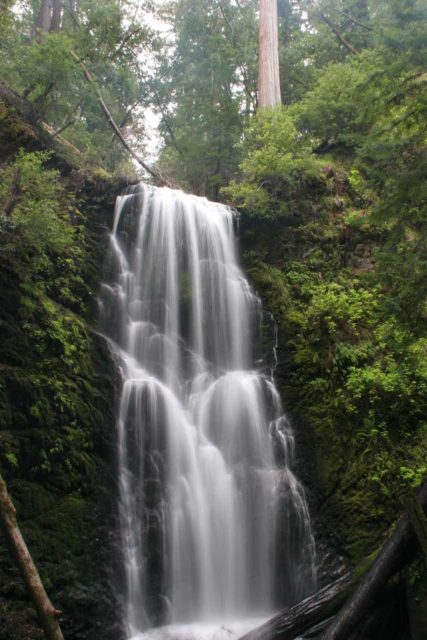 Berry Creek Falls – While this waterfall was beautiful in its own right, it was merely a waterfalling excuse for us to experience the giant coastal redwood trees of the Big Basin Redwoods State Park. On top of these giants, we also visited another series of waterfalls at the Silver Falls and Golden Cascade so this place definitely had a lot going for it.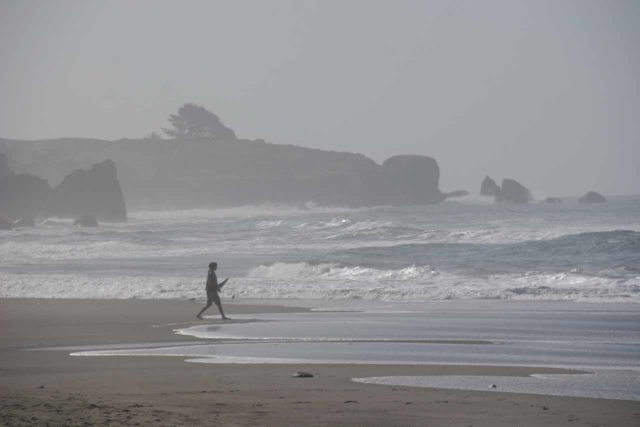 Stinson Beach – This beach community was a nice place for healthy eating as well as to experience the beaches north of the Bay Area. It was both the perfect way to end off a day where we had visited Alamere Falls as well as a good way to start the next day when we went inland to Mt Tamalpais Watershed.
Travel Itinerary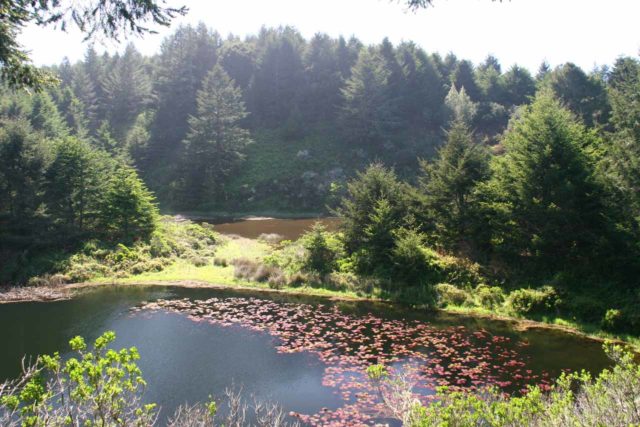 Day 1: Drive from Los Angeles to Stinson Beach
Overnight: Sandpiper Motel (Stinson Beach, California, USA)
This was a very long driving day, but because we got a very early start to beat the rush hour traffic in LA, we managed to get to the trailhead for Alamere Falls early in the afternoon, which was just in time to catch the falls in afternoon lighting while most of the people have already left for the day.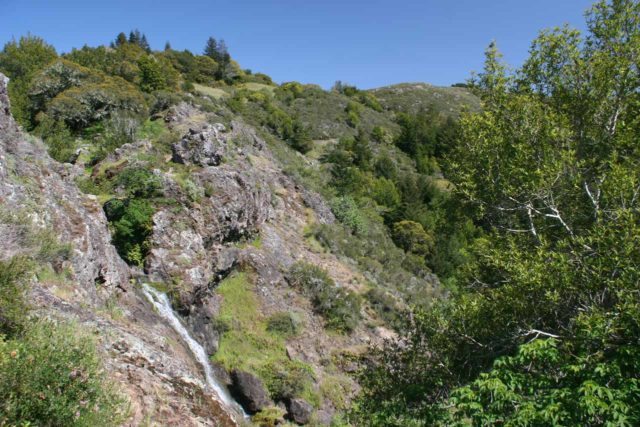 Day 2: Drive from Stinson Beach to San Jose
Overnight: Moorpark Hotel (San Jose, California, USA)
We hung out briefly in Stinson Beach before driving up into Mt Tamalpais to visit Cataract Falls, Cascade Falls, and then Cascade Falls. We eventually made our way to the south bay in San Jose.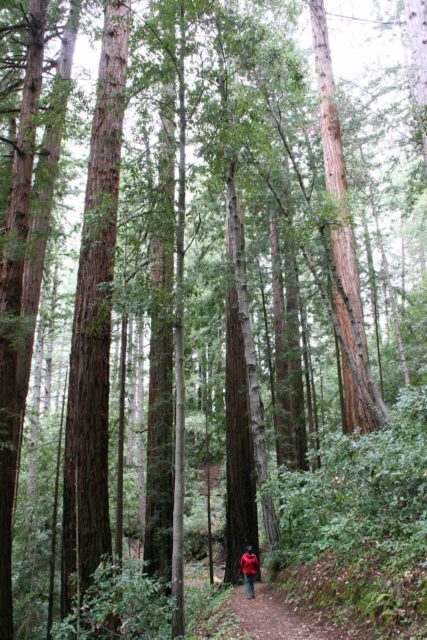 Day 3: Drive from Stinson Beach to San Jose
Overnight: Moorpark Hotel (San Jose, California, USA)
This was a day dominated by the hike to both Berry Creek Falls as well as the pairing of Silver Falls and Golden Cascade.
Day 4: Drive home from San Jose to Los Angeles
This was a long travel day, where we hung out with some friends who live in Mountain View. Then, we went home.
Trip Reports
Waterfalls included in this itinerary
Visitor Comments:
Got something you'd like to share or say to keep the conversation going? Feel free to leave a comment below...
No users have replied to the content on this page