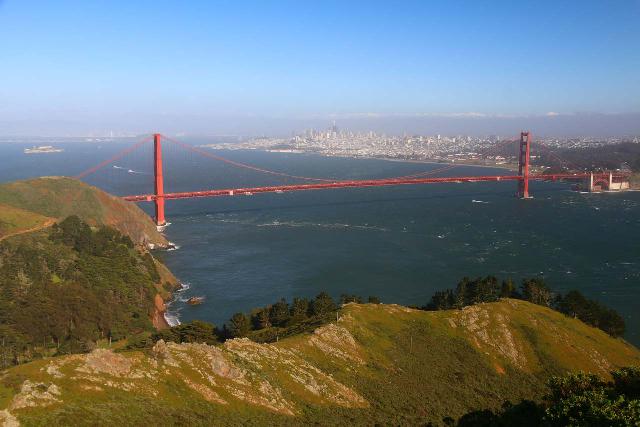 18-April 2019 to 24-April 2019:
Nonetheless, I promptly got into the car and started driving back to Santa Clara.
The drive for the most part was smooth (except for the odd rush hour traffic on the 101 freeway), and I ultimately made it back to the Hyatt House at 4:10pm. Minutes later, Julie and Tahia made it back to the room as they were returning from their day out.
Julie told me about a scary moment when an Uber driver ran the red light and they almost got broadsided…
[Show Trip Report As Single Page]