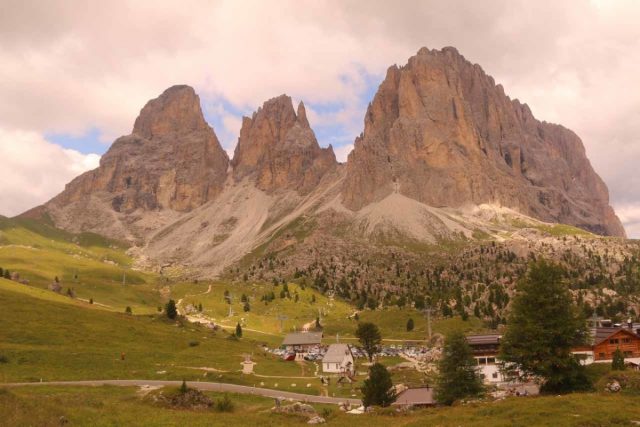 16-July 2018 to 27-July 2018:
Apparently, there was an issue with the profile of our boarding passes as somehow we were classified as students under age 30. I recalled we had a similar issue back at LAX but it didn't result in any complications other than our extra money paid for assigned seating was discarded.
However, in our current circumstance, the ticketing agent had to do his job and he didn't let us go by like back at LAX. Instead, he walked us to the ticketing and sales kiosk, where he was trying to work out the issue over there. Apparently, the agent that helped Julie with Flying Blue (to accommodate one boarding pass booked on points while getting our paid full price fares to be seated together) somehow booked us on discount fares such that we were considered students.
By this time, it was now about 9:20am, but as we did a lot of waiting, it seemed more and more like we had no shot of making our 10:20am flight…
[Show Trip Report As Single Page]